Take Five
Here at The Real Tea Company, we believe that the world needs to slow down, we've become a society that always seems to be rushing and never taking the time to stop and take a moment to enjoy and experience that moment. Somehow we've become a 'coffee 'n' go' culture speeding from one moment to the next without looking at what's going on, without looking at the world around you, and yes, believe it or not you do have the time, however this seems something we've forgotten. I'm not sure many people even taste or enjoy the coffee they drink as they're so busy rushing around to actually appreciate what goes into the coffee they drink, just throw it in a mug and run off to the next thing…
So, as a step to change this and encourage everyone to take a moment and enjoy the world around them we're going to make a cup of tea together and enjoy that first sip.
So here you are, you're in the kitchen and you've just popped the kettle on, you can't decide what tea you want, but you've got a sandwich for lunch so not something overpowering as you want to enjoy that sandwich as well, so you reach out for the Breakfast Tea as it's a nice allrounder and will compliment the sandwich and also quite light so won't bloat you up if you decide to eat that packet of crisps that have been in the drawer for a week or so.
The kettle's just starting to do its work, you've put a teaspoon of the Breakfast Tea into the infuser and hooked it onto the side of the cup so you'll be able to steep it after it's worked it's wonder. As usual the kettle seems to be taking forever to boil but you want your cup of tea now, so you go to the living room and that documentary with Brian Cox is on, you know the one where he tells you why he loves Physics after he's just explained how the Solar System works using a jar of Tiger Balm, a tin opener and a Pokémon umbrella but you carry on watching it because the kettle is just determined to keep you waiting so, take a breath and
Slow
Down
You hear the rattle of the letterbox as the postman has just delivered you today's goodies which happily don't include any bills but there's that menu for the kebab shop down the road, the one you swore you'd never go to but still seem to spend a small fortune there, the kettle's sounding excited so it's time to return to the kitchen and lets make that tea.
The kettle's boiled and you're pouring the water over the infuser to make sure that the tea has an even chance of making sure there's flavour flooding from all around. You realise it's going to take five minutes to brew so you go back to the Brian Cox documentary and, more importantly, the sandwich that you've been looking forward to all morning, and now seems like it's disappeared in one bite. It's not been five minutes yet so sit back, take a breath and
Slow
Down
There's a tree in the garden opposite, you'd forgotten all about it as you're usually rushing around, but you notice that there's new leaves on the tree and there used to always be a number crop of plums on that tree and your mind swings back to the fantastic jam your mother made when you were a child, thinking back you take a breath and
Slow
Down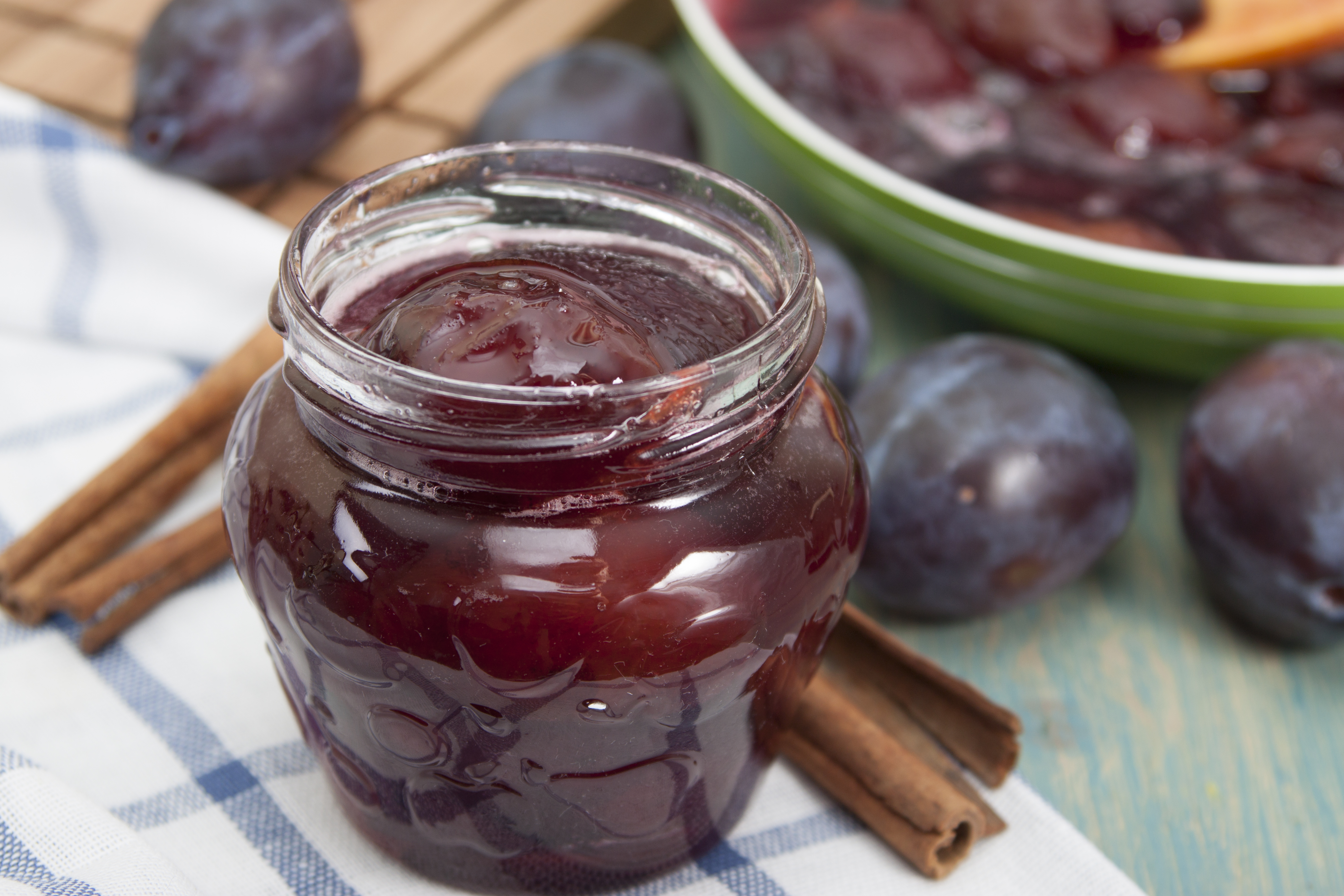 That's the wonderful thing with day dreams, you can remember the past, savour the flavour of those days, the sweet taste of home made food, having a bag of chips wrapped in newspaper and going home from school on a Friday afternoon knowing it didn't matter how dirty your uniform had gotten you'd never have to wear it again until Monday…but it's been five minutes now and your tea's ready.
A slow walk to the kitchen with fresh thoughts in your head about the halcyon days of yesteryear keeps you company as you steep the infuser in the cup, making sure you get the full flavour of the tea before removing it completely. The milk and sugar are just to the side there patiently waiting for you to finishing making this moment extra special. With milk and sugar added it's time to sit down and finally have this well deserved cup of tea.
The documentary on the television has now taken a back seat as the tea is becoming an extra special part of making this moment happen, a thought of the weekend enters your mind and you remember that there's a band on at the club you went to recently and some friends are here visiting, which takes your mind back to that time when your friend tried to get into that nightclub years ago with a photocopied bank note, without much luck, but it's a thought that always makes you smile as the infusions of the tea invigorate your sinuses. The cup is at your lips, you can feel the warmth, and smell the freshness of the leaves that have gone into making this perfect cup of tea as you savour this first sip which warms your whole body. It feels like a warm blanket inside, soothing and comforting, the whole world is passing you by in this moment and you don't care because this moment is too perfect to be disturbed by anything happening outside right now. The tea is inside, the moment is being savoured for every second it lasts, but feels like years and finally you've managed to
Slow
Down
The sandwich is gone, the crisps too, the tea is only one mouthful gone but wait, there's cake in the cupboard…